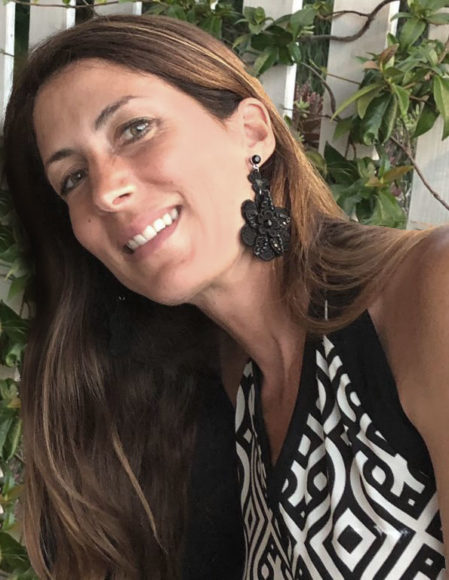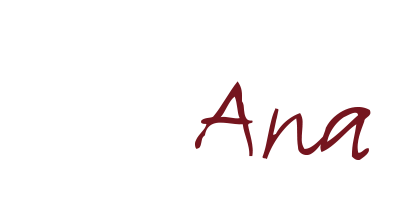 Born in Buenos Aires, Ana came to Italy in 2000 to join her husband. After living with her family in several countries of the world, she settled in Rome, where she continued for many years working in a well-known multinational company in the Marketing and Development of new food products sector.  Since her childhood, Ana has been passionate about good food and stylish interior design. Over the years she has continued to cultivate the taste for beautiful things and the pleasure of welcoming friends. To host at highest levels has always inspired her.  Maison RomAna was born in 2015 and represents a dream that became true: welcoming guests in a place managed and organized directly by Ana, apartments renovated with style and passion, comfortable locations in the center of Rome, and attention to details. A job that embodies a mission pursued for a long time.
This beautiful loft, just in the middle of Monti neighborhood, is the best choice for those in search of privacy,…
Maison Quattro Cantoni Loft
This apartment has been recently renovated and decorated with style, to offer you the comfort of a modern house.This quality…
Maison Santa Croce Terrace
These apartments  - 3rd and 4th floor -  have been recently renovated and decorated with style, to offer the guest…
Maison Santa Croce
UNFORGETTABLE EXPERIENCES IN ROME
Visit all the sights of Rome, the most beautiful city in the world.
Ask for suggestions and professional guides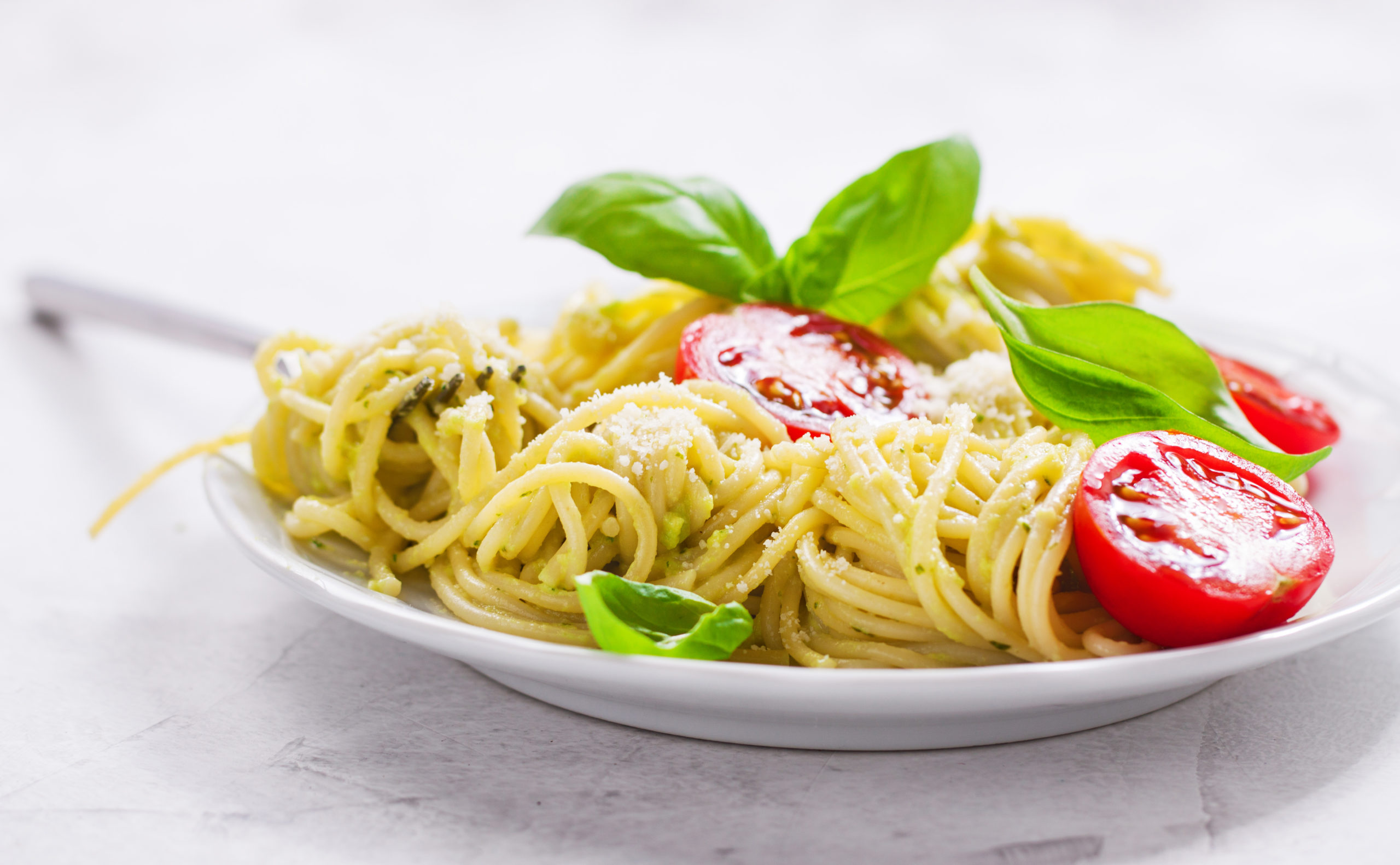 Discover italian cuisine in Rome
Rome has many typical restaurants where you can start a gastronomic tour.
Ask for suggestions and advice